Ways to Give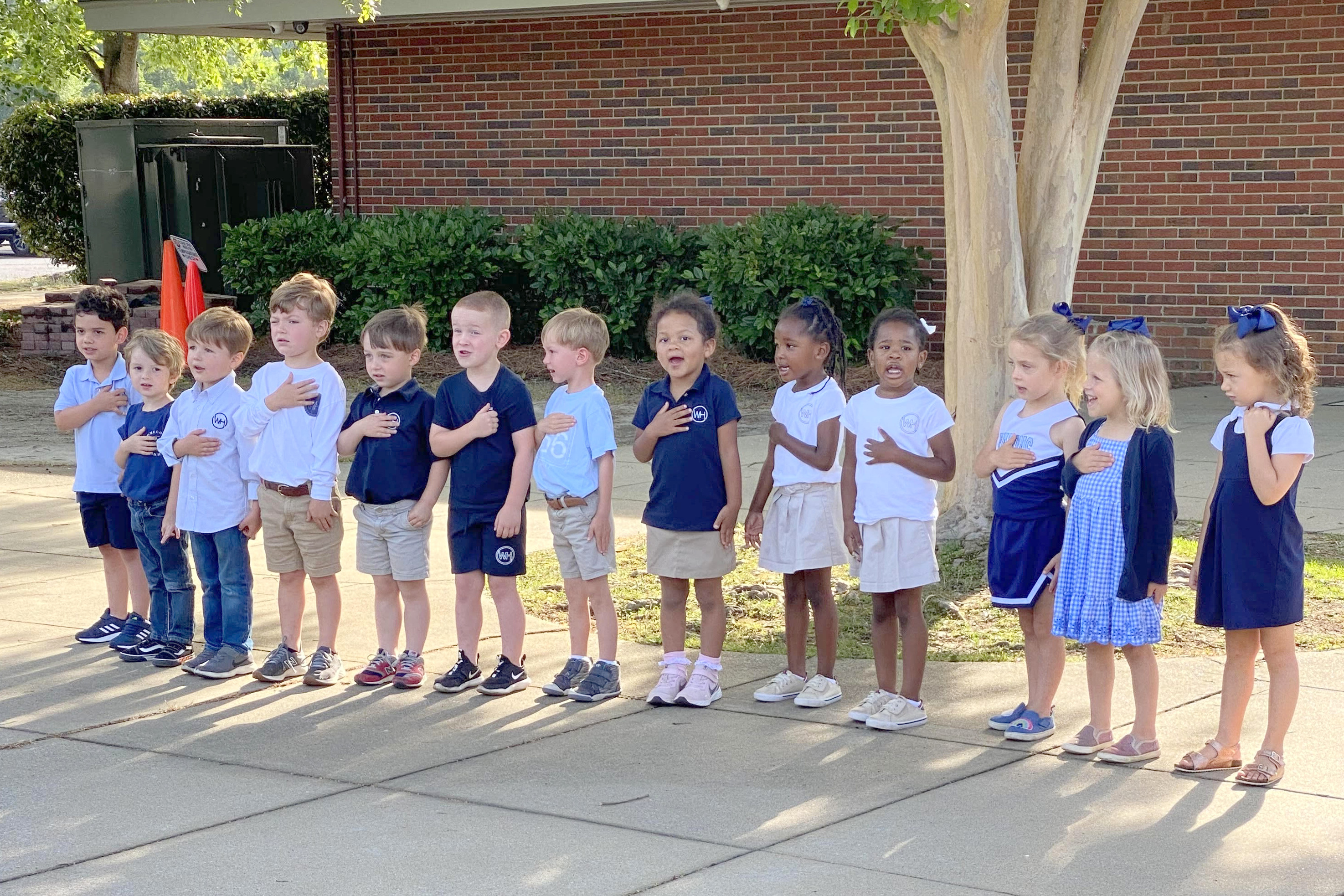 Wilson Hall is able to create new and challenging programs because of your generosity. Your support demonstrates your belief in the school and its mission, and we thank you. Every gift matters. As always, the development staff is available to answer any questions. Please call us at 803-469-3615, ext. 111.
Cash Gifts
All cash gifts are tax-deductible and may be made by check or credit card. Please make checks payable to Wilson Hall.
By mail
Wilson Hall
Attn: Development
520 Wilson Hall Road
Sumter, SC 29150
Matching Gifts
Many employers sponsor matching gift programs and will match charitable contributions made by their employees. To find out about your company's matching gift program, contact your HR department.
Planned Giving
Including Wilson Hall in your long-term financial or estate plan allows you to provide meaningful support to Wilson Hall while protecting your personal financial goals.
Gifts of Securities
Wilson Hall accepts gifts of securities. Gifts of securities may allow you to make larger gifts without affecting your cash flow and offer tax advantages on appreciated securities. Please consult your financial advisor for tax implications of gifts of securities.