Honoring Hugh Hill
Mr. Hugh Hill retired at the conclusion of the 2020-21 academic year after a 49-year career at Wilson Hall. He leaves an immeasurable legacy at our school since it is estimated that Mr. Hill educated nearly 2,000 students. As the Science Department Chair he taught a variety of courses, most recently teaching Advanced Placement Biology, Anatomy Honors, and biology. Mr. Hill is well-respected throughout the state and received numerous accolades for his teaching, including the title of State Teacher of the Year by the S.C. Independent School Association. Known for his AP Biology field trips to study the native flora, Mr. Hill was recognized as one of the state's top field botanists in A Guide to the Wildflowers of South Carolina which is regarded as the most comprehensive state plant field guide and resource for the natural history of plants in South Carolina and surrounding states.
Mr. Hill contributed to the school and its students outside the classroom as well. He has been instrumental in organizing the annual Junior-Senior Prom since its inception in 1972, leading members of the Junior Class in fundraising and decorating the gymnasium. As the boys golf coach for 31 years Mr. Hill led his team to five state championships and six state runner-up titles. He devoted countless hours volunteering at the school, particularly working in the press box or on the sidelines for football games.
In recognition of Mr. Hill's nearly half century of service to Wilson Hall, the school is undertaking a special project to honor him. Please click on this video link to learn more about this special project. To give to the project, please click on this link.
Ways to Give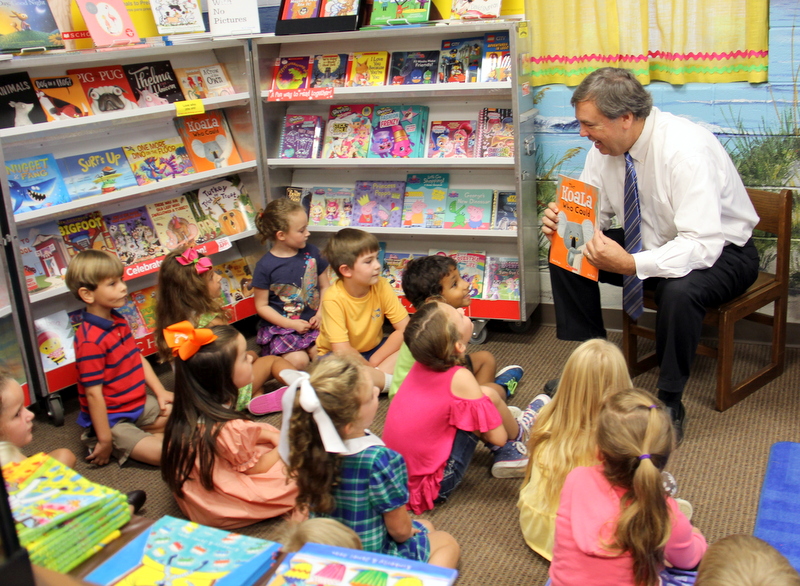 Wilson Hall is able to create new and challenging programs because of your generosity. Your support demonstrates your belief in the school and its mission, and we thank you. Every gift matters. As always, the development staff is available to answer any questions. Please call us at 803-469-3615, ext. 111.
Cash Gifts
All cash gifts are tax-deductible and may be made by check or credit card. Please make checks payable to Wilson Hall.
By mail
Wilson Hall
Attn: Development
520 Wilson Hall Road
Sumter, SC 29150
Matching Gifts
Many employers sponsor matching gift programs and will match charitable contributions made by their employees. To find out about your company's matching gift program, contact your HR department.
Planned Giving
Including Wilson Hall in your long-term financial or estate plan allows you to provide meaningful support to Wilson Hall while protecting your personal financial goals.
Gifts of Securities
Wilson Hall accepts gifts of securities. Gifts of securities may allow you to make larger gifts without affecting your cash flow and offer tax advantages on appreciated securities. Please consult your financial advisor for tax implications of gifts of securities.