Performing Arts
Students have formal music instruction starting in the three-year-old preschool and visit the lower school music studio once a week through the 5th grade, and 6th graders take theater for a quarter.
High school students have the option of taking one of the following 11 performing arts courses: AP Music Theory, Chorus I-IV, Guitar, Recorder & Keyboard, and Theater I-IV.
Our campus has a music studio, a multipurpose room with a stage for smaller productions, and a large stage in one of the gymnasiums for larger programs.
Students participate in the S.C. Independent School Association Music Festival for which they receive numerous medals for their performances and they participate in the S.C. Independent School Association Theater Competition.
Theater Production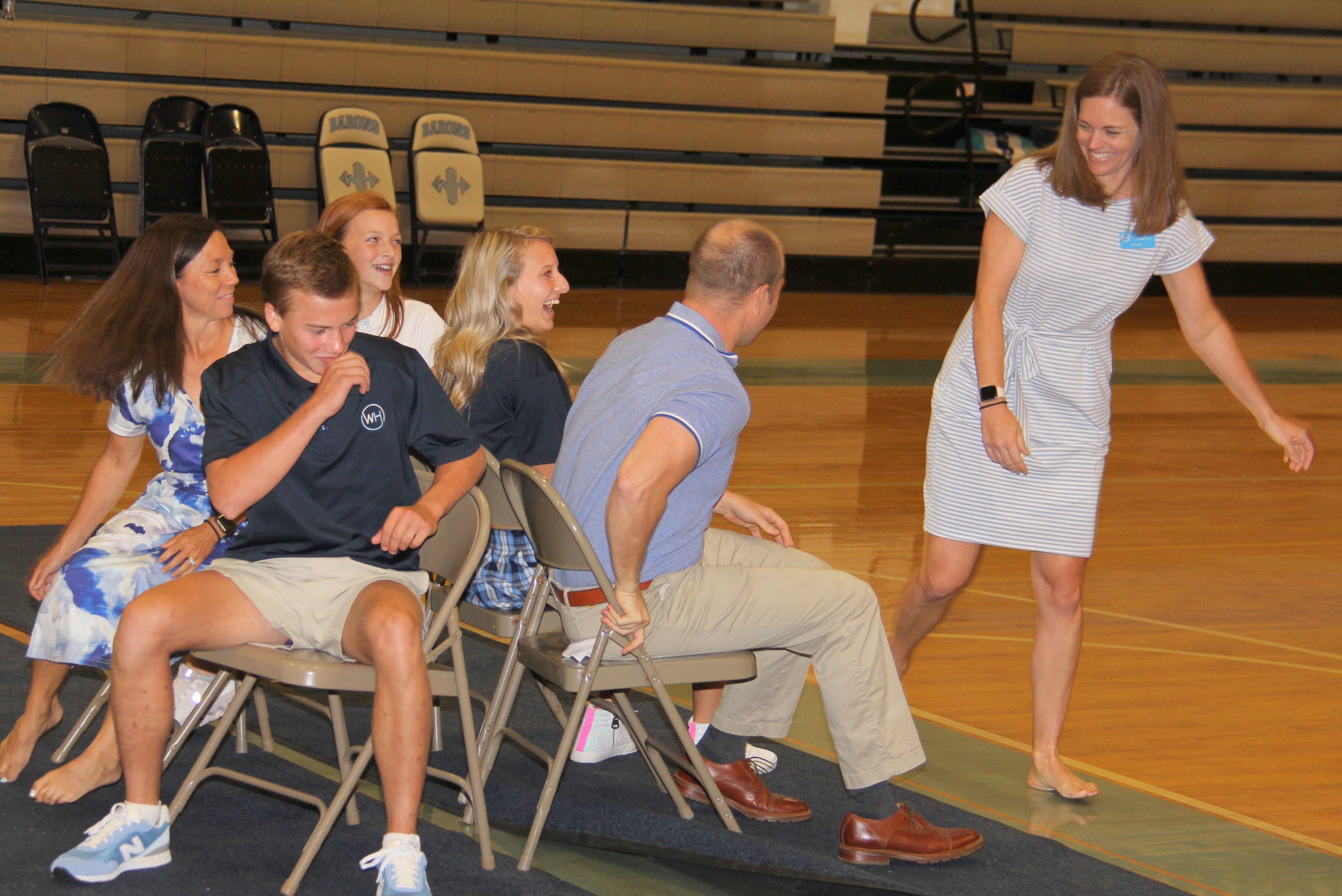 The Drama Llamas, Wilson Hall's theater troupe, presented the comedy Pirates: Theodosia Thud and the Quest for Weird Beard by Josh Mikel on the multipurpose room stage to three sold-out performances. The play was directed by Mr. George Carruth, theater teacher, and students in the theater class constructed the sets and costumes as well as controlled the sound and lighting. Twenty-two students in grades 6-12 participated in the production.