Advanced Placement Program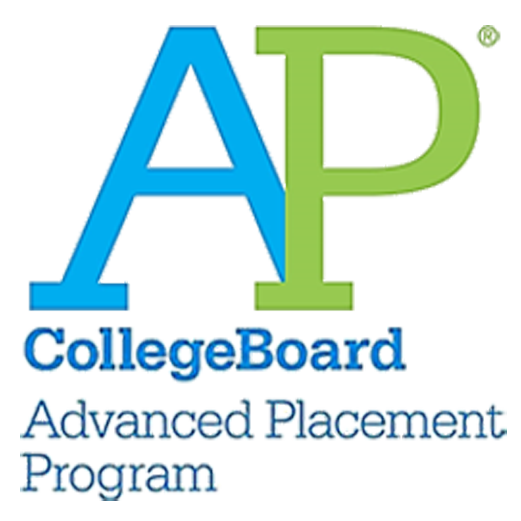 Wilson Hall has been approved by The College Board to offer classes in the Advanced Placement (AP) Program. For this program, high school students across the country and around the world take AP courses and exams to challenge themselves, explore their interests, and earn college credit and placement. Nearly all colleges and universities in the United States grant credit and placement for qualifying AP scores.
Wilson Hall offers 22 AP classes, more than any school in the region, in the following academic disciplines: Arts, English, History & Social Sciences, Math & Computer Science, Sciences, and World Languages & Cultures. The classes are taught at the college-level by specially trained faculty.
According to The College Board, taking AP classes can help students:
Build skills and confidence
-AP students learn essential time management and study skills needed for college and career success.
-They dig deeper into subjects that interest them and learn to tap their creativity and their problem-solving skills to address course challenges.
Get into college
-Students who take AP courses send a signal to colleges that they're serious about their education and that they're willing to challenge themselves with rigorous coursework.
-85% of selective colleges and universities report that a student's AP experience favorably impacts admission decisions.
Succeed in college
-Research shows that students who receive a score of 3 or higher on AP Exams typically experience greater academic success in college and have higher graduation rates than their non-AP peers.
Save time and money in college
-Research shows that students who take AP courses and exams are much more likely than their peers to complete a college degree on time[—which means they avoid paying for, for example, a fifth year of tuition.
-Most colleges and universities nationwide offer college credit, advanced placement, or both for qualifying AP Exam scores. This can mean:
-Fulfilling graduation requirements early
-Being able to skip introductory courses or required general-education courses.
College Board Captsone Diploma Program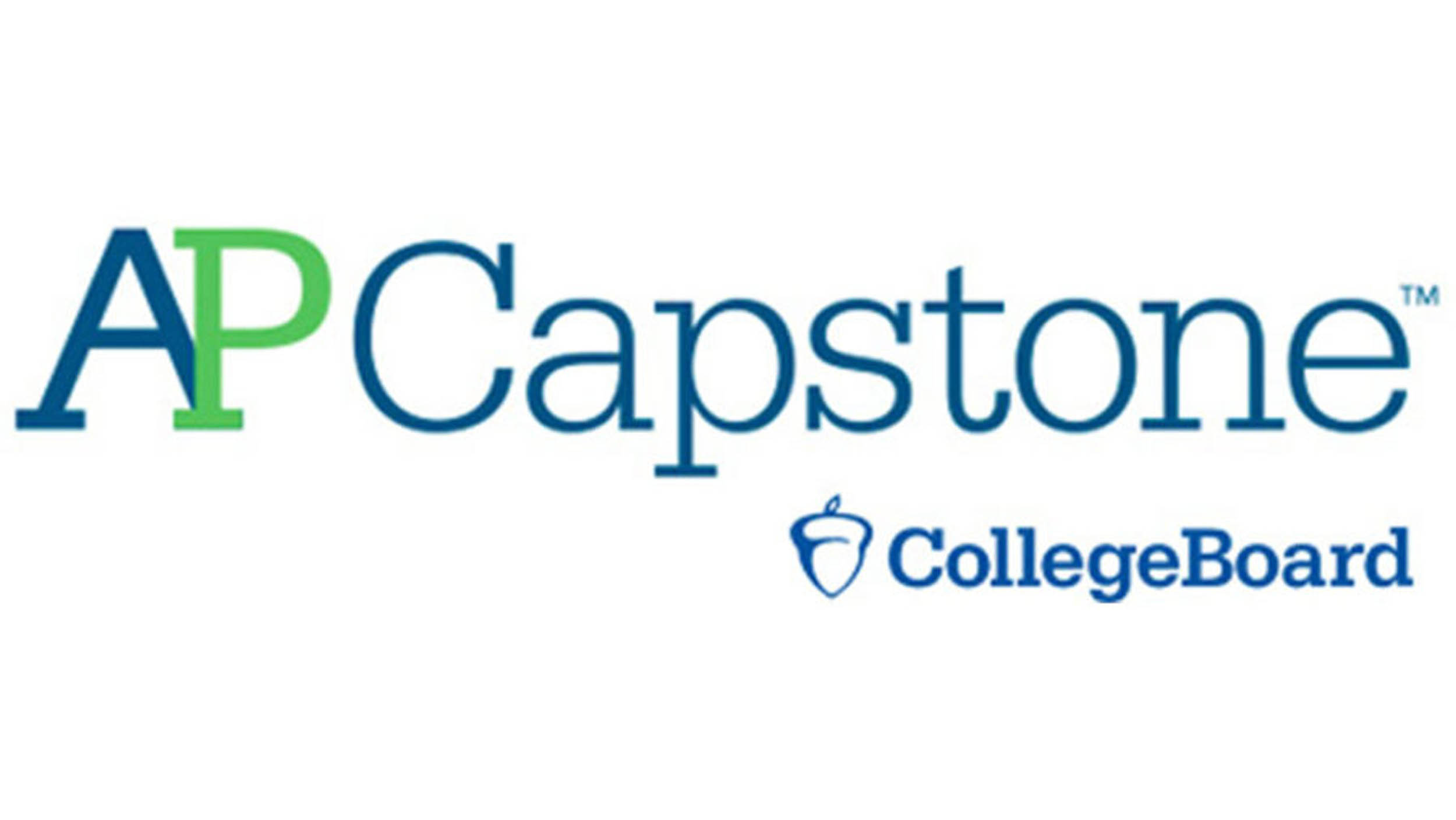 Wilson Hall is the only school in the area approved by the College Board to offer the Advanced Placement Capstone Diploma Program which will be offered for the 2021-2022 school year. The program is based on two, yearlong AP courses: AP Seminar and AP Research.
Rather than teaching subject-specific content, these courses develop students' skills in research, analysis, evidence-based arguments, collaboration, writing, and presenting. Students who complete the two-year program can earn one of two different AP Capstone awards which are valued by colleges across the United States and around the world.
The College Board developed the AP Capstone Diploma program at the request of higher education professionals who saw a need for a systematic way for high school students to begin mastering these skills before college. Only 38 schools in South Carolina offer the program and Wilson Hall is one of only five private schools in the state to offer it.
Students typically take AP Seminar in grade 10 or 11, followed by AP Research. Each course is yearlong, and AP Seminar is a prerequisite for AP Research. In both courses, students investigate a variety of topics in multiple disciplines. Students may choose to explore topics related to other AP courses they're taking.
Both courses guide students through completing a research project, writing an academic paper, and making a presentation on their project. Over the course of the two-year program, students are required to:
Analyze topics through multiple lenses to construct meaning or gain understanding.
Plan and conduct a study or investigation.
Propose solutions to real-world problems.
Plan and produce communication in various forms.
Collaborate to solve a problem.
Integrate, synthesize, and make cross-curricular connections.
AP Courses
English Language & Composition
English Literature
Calculus AB
Pre-Calculus
Statistics
U.S. Government & Politics
U.S. History
Human Geography
Biology
Chemistry
Physics I
Computer Science A (JAVA)
Computer Science Principles
French Language
Spanish Language
Music Theory
Studio Art-Drawing
Studio Art-2D Design
Studio Art-3D Design (Ceramics)
Studio Art-3D Design (Sculpture)
Capstone Research
Capstone Seminar