Our Mission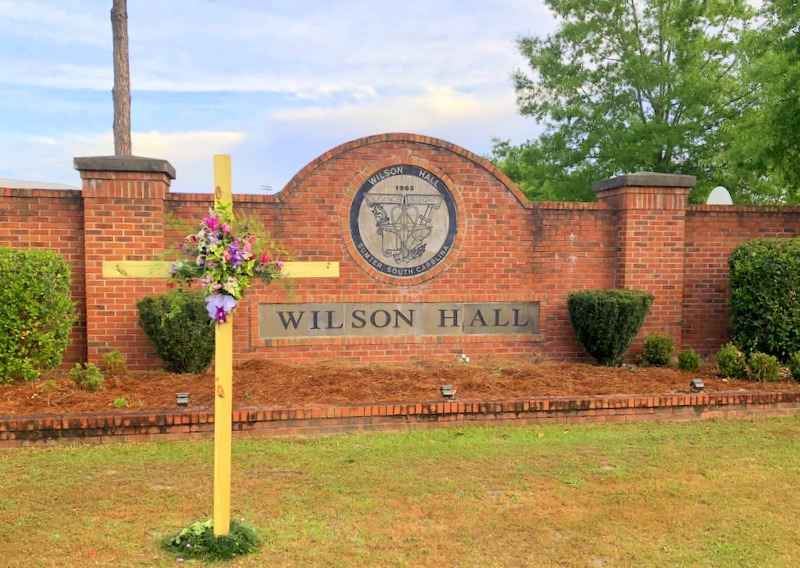 Mission Statement: Wilson Hall is a private college-preparatory school dedicated to providing a rigorous and well-balanced education in a safe Judeo-Christian environment.
Wilson Hall is a school with a mission, and this mission is singular and simple: prepare students for success in college and life beyond our campus. Faculty members encourage students to develop a strong sense of ethics and values that are essential to being a productive citizen. Realizing that academics are not the only component to a quality education, community service, extracurricular activities and athletics are promoted to encourage the development of well-rounded and happy students.
Our Vision: Every student will be known, loved, challenged, and safe.
Wilson Hall does not discriminate on the basis of race, color, national or ethnic origin in any of its policies, practices or procedures.
Our History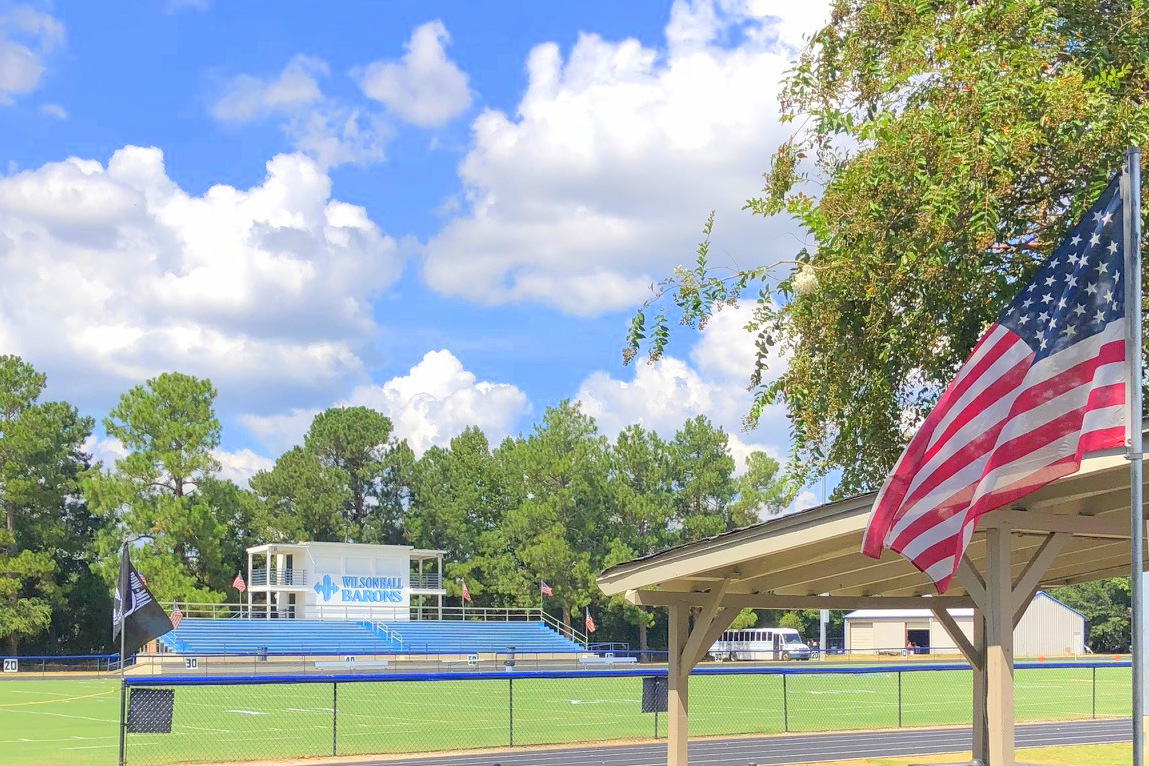 In 1964 a meeting was held of persons in the community interested in providing their children a superior education in an atmosphere of discipline, camaraderie, and a quest for achievement. By 1966 the by-laws for our school were adopted and Wilson Hall was named in memory of John Snowden Wilson, who was a member of the founding group. In the fall of 1967 Wilson Hall opened its doors to 86 students in grades 1-6 in a single building on land donated by the Dinkins family.
Wilson Hall now enrolls approximately 800 students in three-year-old preschool through the twelfth grade on a 17-acre campus with six buildings. Today, Wilson Hall is one of the largest and most successful private schools in the state and is recognized as the premiere college preparatory institution in the region.