Performing & Visual Arts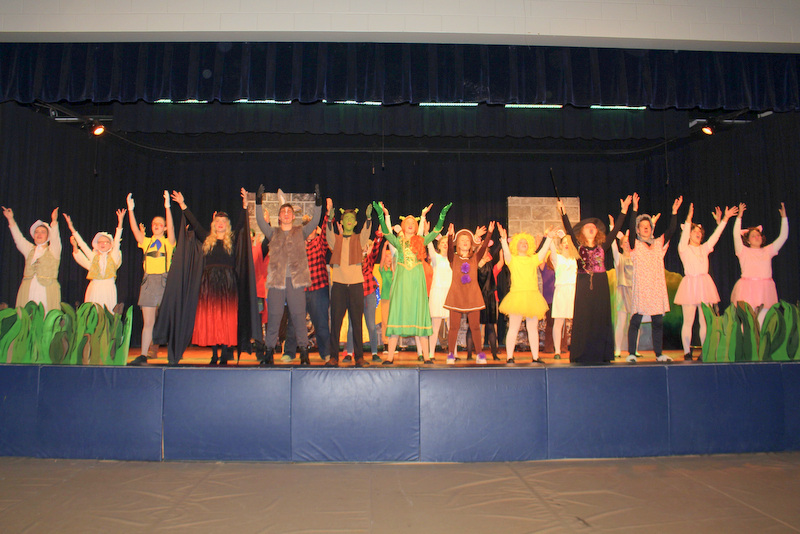 With 24 different classes offered in the performing and visual arts and extracurricular organizations such as the Art Club and Spring Musical, Wilson Hall demonstrates its commitment to the importance of arts education. In fact, the S.C. Independent School Association recognized Wilson Hall as having the most successful performing and visual arts program in the state.
Whether through music class in preschool, theater class in the sixth grade, or photography class in the tenth grade, students are exposed to the arts at every grade level.
Wilson Hall believes that a student cannot be truly well-rounded without a foundation in the performing and visual arts, and it is through the arts that students are encouraged to express themselves and are inspired to discover new talents.